Our team is made up of home brewers, thinkers, innovators, farmers, scientists, problem solvers, and business development leaders. These traits of the Xylogenics team are intensely focused on delivering product innovations that are safe, scaleable, and highly valuable to bio-based chemical producers.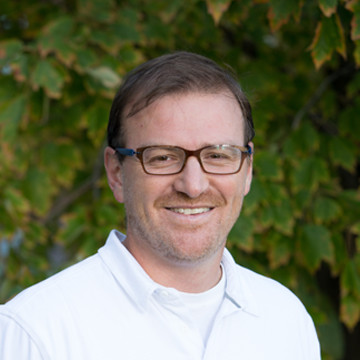 Joshua W. Heyen, Ph.D.
President
Josh is one of the inventors of GX-1 and co-founders of Xylogenics. He received his Ph.D. in yeast biochemistry in 2010 after starting Xylogenics. He has extensive ethanol plant trialing experience where he has built a reputation for his integrity and knowledge. Josh also spearheaded the initial commercial development of GX-1, guiding the team to successfully enable independent development and commercialization of Xylogenics technologies.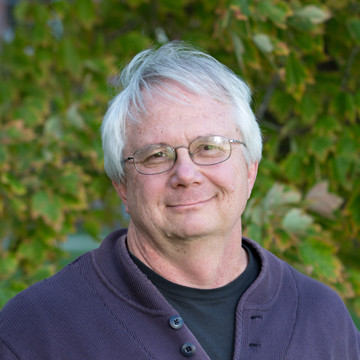 Mark Goebl, Ph.D.
Scientific Advisor & Board Member
Mark is a Professor of Biochemistry and Molecular Biology in the Indiana University School of Medicine. He is a Founder and Chief Scientific Advisor of Xylogenics. He received his Ph.D. from the University of Chicago in the Department of Molecular Genetics and Cell Biology and did post-doctoral work in the Department of Genetics of the University of Washington (Seattle). Dr. Goebl has over 25 years of experience in yeast biology.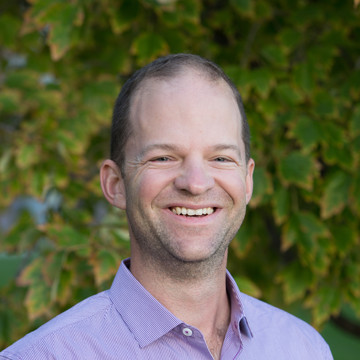 Ross Cocklin, Ph.D.
Director of Systems Biology
Ross is working alongside Dr. Goebl spearheading the annotation of our newly acquired commercial yeast sequence data.  He is also conducting a GX-1 gene profiling study to help Xylogenics better understand yeasts response to industrial fermentations. This information will be used to guide further enhancement of our strains.  Under Dr. Craig Pikaard at IU he learned to manage and annotate next generation sequence data. Ross holds a Ph.D. in Biochemistry and Molecular Biology from the Indiana University School of Medicine.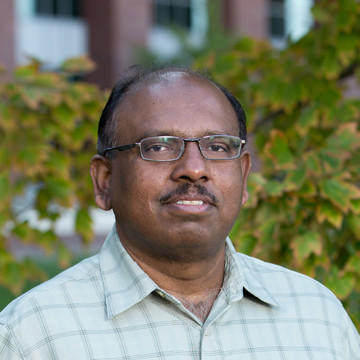 Nadaraj Palaniappan, Ph.D.
Director of Metabolic Engineering
Nadaraj is currently working on the design and strategy for delivering a GX-1 cellulosic strain for corn fiber fermentation. This strategy will lead to a huge opportunity for our technology in the emerging cellulosic ethanol market. He has 15 years of molecular microbiological experience in research and development of microbial natural products for application in pharmaceutical and agricultural industries.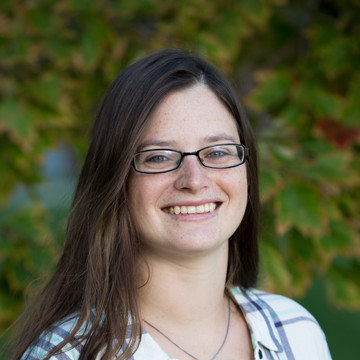 Kathryn Houin, MBA
Vice President of Operations
Katie now serves as the VP of Operations for Xylogenics, having previously run the Xylogenics laboratory.  Prior to Xylogenics she worked under Dr. Radcliffe at Purdue University to study the nutrition of non-ruminant animals, specifically relating to DDGS metabolism.  She has been part of the Xylogenics team since completing her Bachelors in 2010.  She has a Bachelor of Science in biology from Purdue University and an MBA from the Indiana University Kelley School of Business.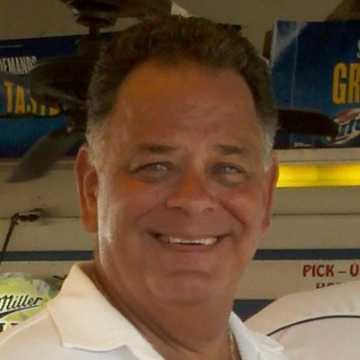 Carl Gandolfo
Sales Manager
Carl has experience with a major yeast manufacturers for the fuel ethanol space, as well as experience in the distilled spirits world.
With over 40 + years of sales management experience, Carl's contacts in both industries is extensive. Carl also has considerable experience in New Business Development and uses his experience in the Fuel Ethanol Industry to bring to Xylogenics potential partners to expand the business base of the company.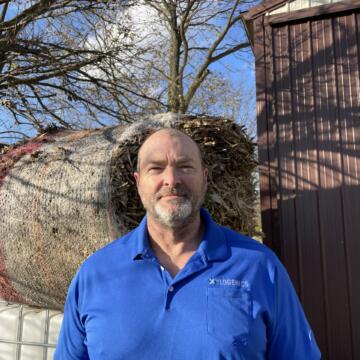 Colby Cheney
Coordinator
After starting out in the military he has since bested many fields. Whether it has been various disciplines under I.T., wastewater management, high voltage construction or workiing with sharks in Florida, he's done it all. He likes to say his job at Xylogenics is to do what nobody else wants to do. That's why he's the Mash Man.