Man knows yeast, we know yeast, and commercial processes use yeast.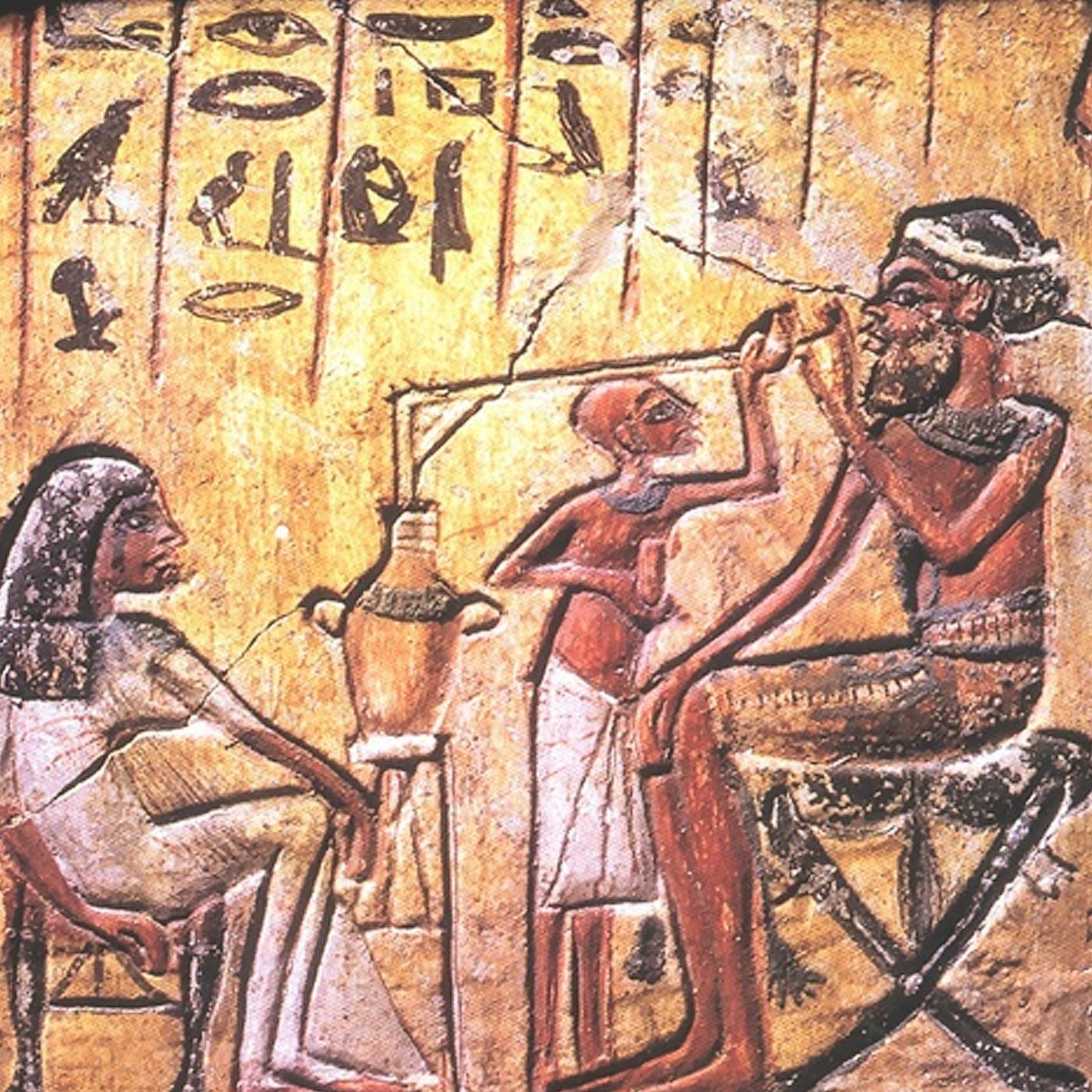 Man
Man has used yeast (Saccharomyces cerevisiae) to make bread and brew for over 5,000 years. Over the last 200 years it has served as one of the great scientific model organisms to study cellular processes. For this reason and others, the Saccharomyces cerevisiae genome was the first genome ever sequenced. Today, yeast is arguably the most thoroughly characterized industrial micro-organism.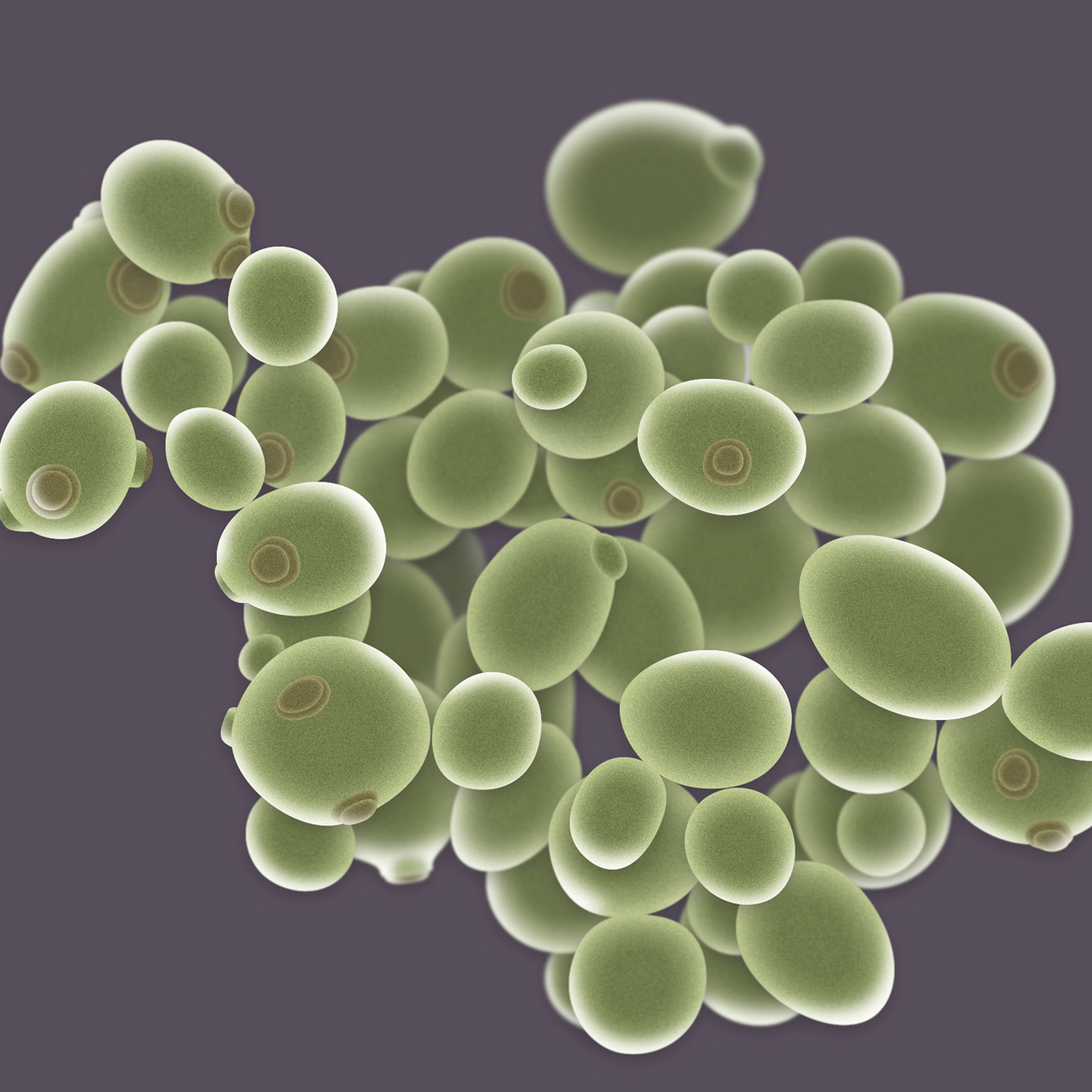 Commercially
Saccharomyces cerevisiae is a workhorse, It is utilized extensively in large scale chemical production, industrial baking, and industrial brewing. It is about to become an even more important industrial organism.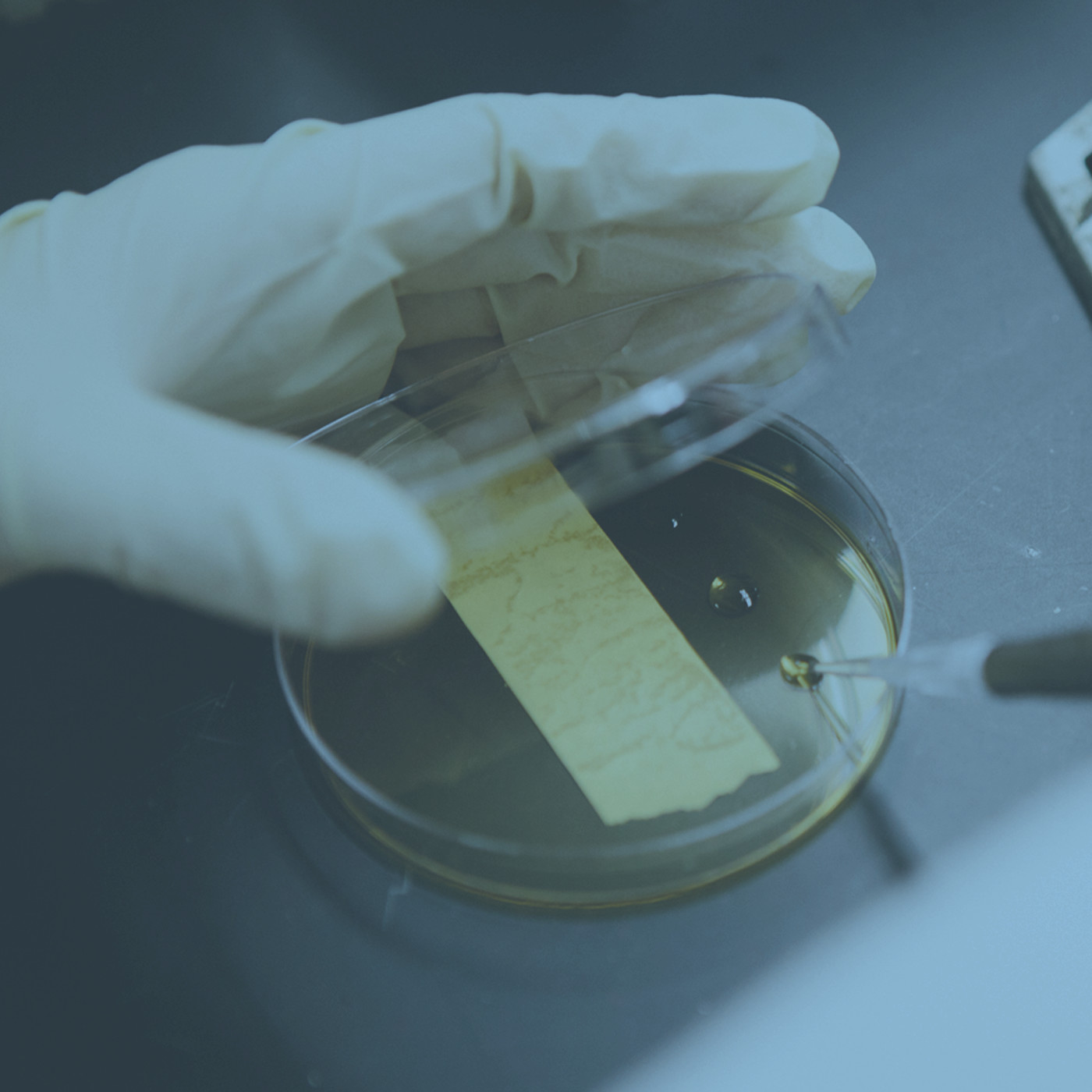 Xylogenics
Scientists have a deep and intimate understanding of yeast that has come from studying the cellular biology of this organism. We know how to implement highly skilled strategies that ultimately result in industrially superior commercial yeast products.